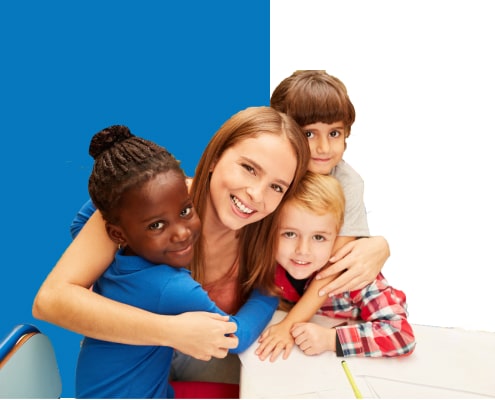 Clever Daycare's mission is to provide high-quality, safe and flexible childcare that meets the diverse needs of working families across Canada. We offer a supportive and stimulating environment where children can play, learn, and grow.
Apply for Child Care Subsidy
At Clever Daycare, safety is our #1 priority. We've done everything to reassure you that your child will be in safe hands.
Our Emergent Curriculum
ensures that learning is
directed by children
and is in line with
their needs and
interests.
Clever Daycare is proud to support all parents regardless of their schedule by offering Evening, Weekend and Drop-in services.
The health and safety of our children and staff have always been our #1 priority.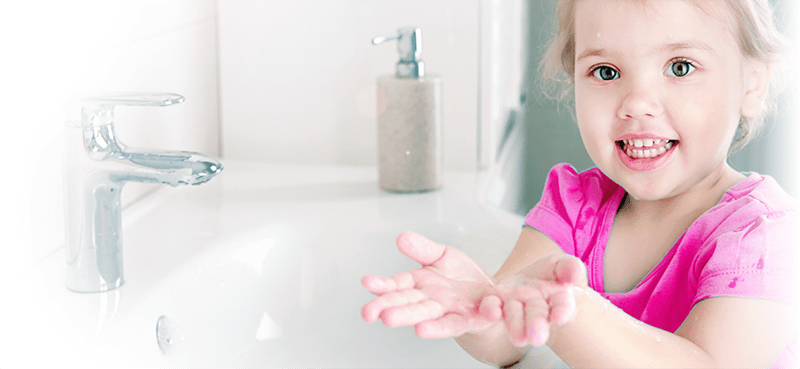 Find your closest Clever centre and start
your journey with us.
See why our parents love Clever Daycare
We are incredibly happy with the fantastic care that Clever offers for our little one in the past year.. The staff are warm and friendly. They are detail-oriented and always take the time to tell me something specific that my son did at daycare that day. Read More
Clever has been fantastic for my 4-year-old. She's been there for 3 years and we are very happy with the quality of care she receives. The staff are great and are very responsive to any questions or requests we've have had. Read More
Our son attended Clever for 4.5 years and it was a great experience! The teachers are excellent and he had a lot of fun and learned so much during his time there. Everyone was very friendly and approachable. Read More
My daughter attends Clever's University District location. The staff are amazing and they put their heart and soul into caring for children. My toddler has been excited to attend and loves seeing everyone there. She looks forward to going to daycare every day. Read More