Schedule a tour at your nearest Clever Daycare centre and see it all for yourself. We can't wait to meet you and your family!
Your childcare needs don't always fit into business hours. Parenting is hard, and we're here to support you when in need. Our extended daycare services ensure that your children are happy, safe and engaged at all times.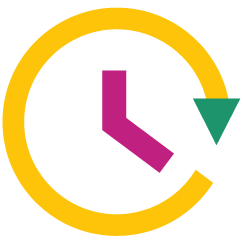 FELEXIBLE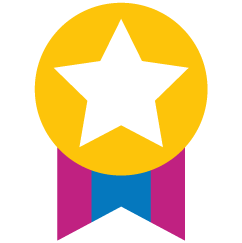 RELIABLE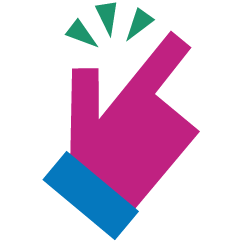 EASY TO USE
Clever Daycare's Evening & Weekend Hours
Our evening care hours are Monday to Friday, 5:00 pm to 11:59 pm and our weekend hours are Saturday and Sunday 9:00 am - 5:00 pm. Please bear in mind that our evening and weekend care is by appointment only.
Call us to confirm availability.
Curriculum
Staff
Nutrition
Safety and
Security
Flexible Hours
Convenience
Why
Choose us?
Curriculum
Our emergent and play-based curriculum ensures a safe and stimulating environment for children to explore,
learn and grow in.
Staff
We take pride in choosing staff who take care of your little ones as if they were their own. Our early childhood educators
Nutrition
Our tasty and freshly prepared meals help children create lifelong healthy habits around food. All meals are cooked
by our chef on site!
Safety and
Security
Safety is at the heart of Clever's core values. From heated sidewalks to , everything in our building has been built
with the safety of
children in mind.
Flexible Hours
We are proud to support all working parents by offering evening, weekend and 24/7 care programs, as well as drop-in services. No matter what
your childcare needs are
we've got your back.
Convenience
All our centres are conveniently located to make drop-off and pick ups as easy as possible
for parents

At Clever Daycare, we believe that everyone deserves access to high-quality childcare, and we're proud to offer it to all working parenting, including those who need to work on the weekend.
Many jobs don't end at 5 or 6, and parents often need to worry about finding childcare options that work for their specific needs. We are happy to provide an alternative for those who need evening care on a routine basis.
More than a third of the population have our irregular schedules, As part of our mission to support all working parents, our Evening programs mean your child will be in safe hands at all times.